Together We Can Make A Difference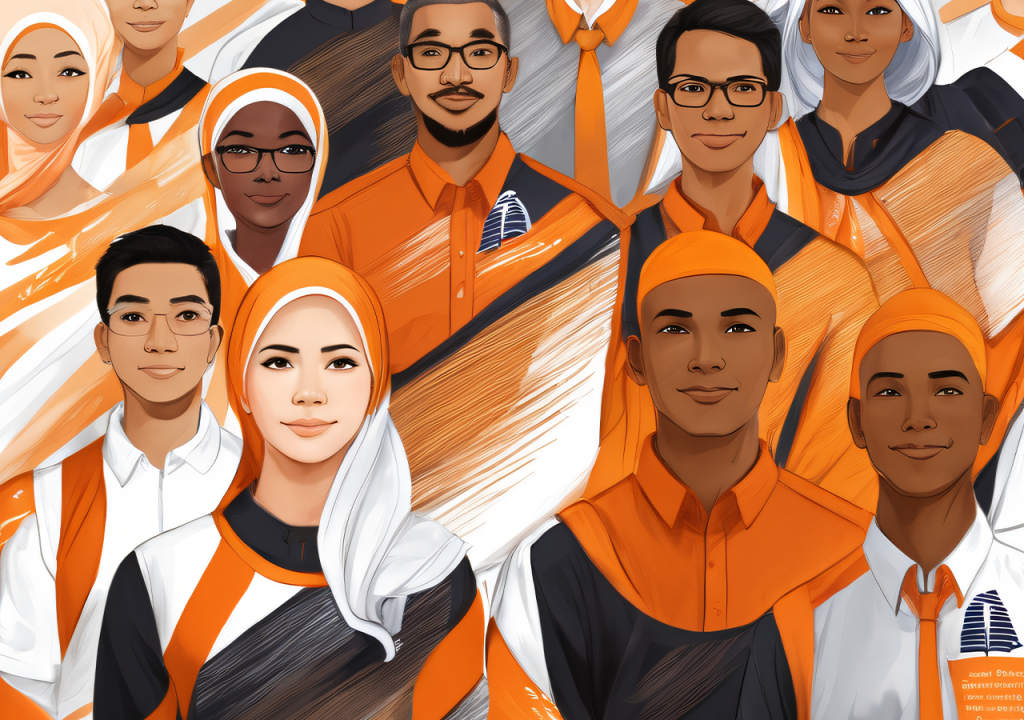 Multiple Sclerosis
Society of Malaysia
Together We Can Make A Difference,
You Are Not Alone In This Battle, Reach Out!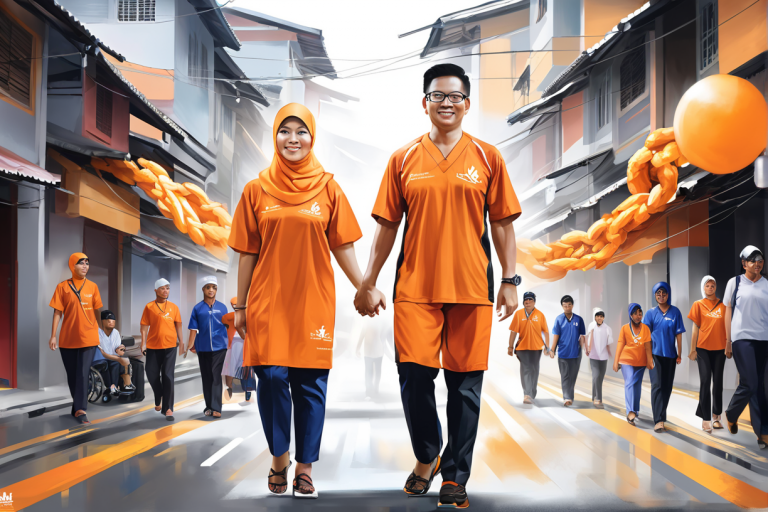 We provide a robust support system including counseling, peer support groups, and educational resources to help individuals with MS navigate their journey.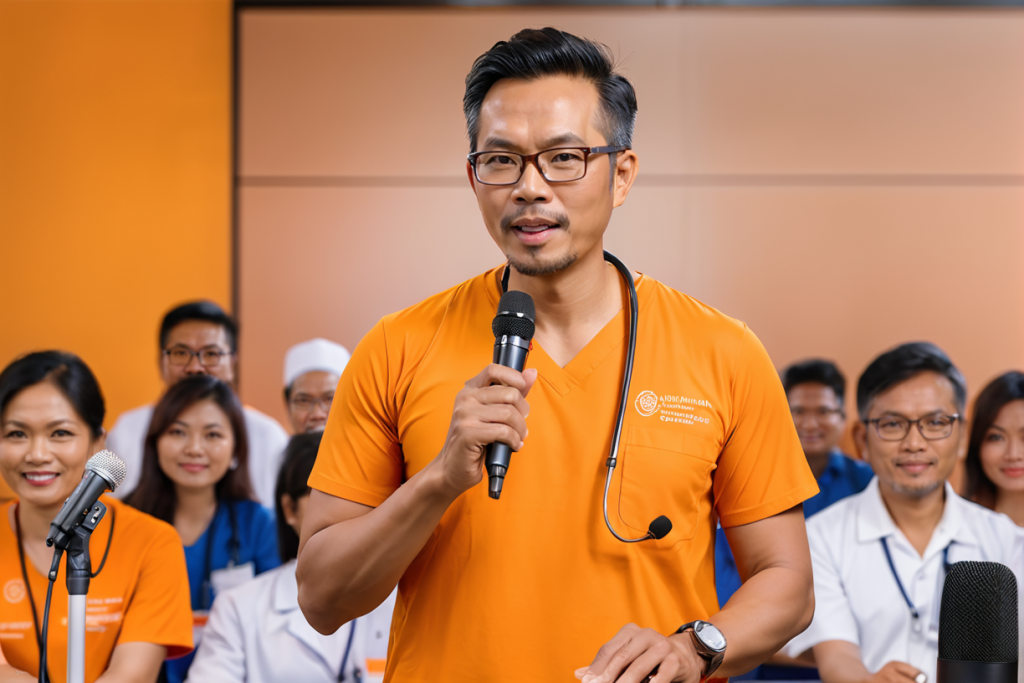 We work tirelessly to raise awareness about MS and advocate for policies that support the MS community in Malaysia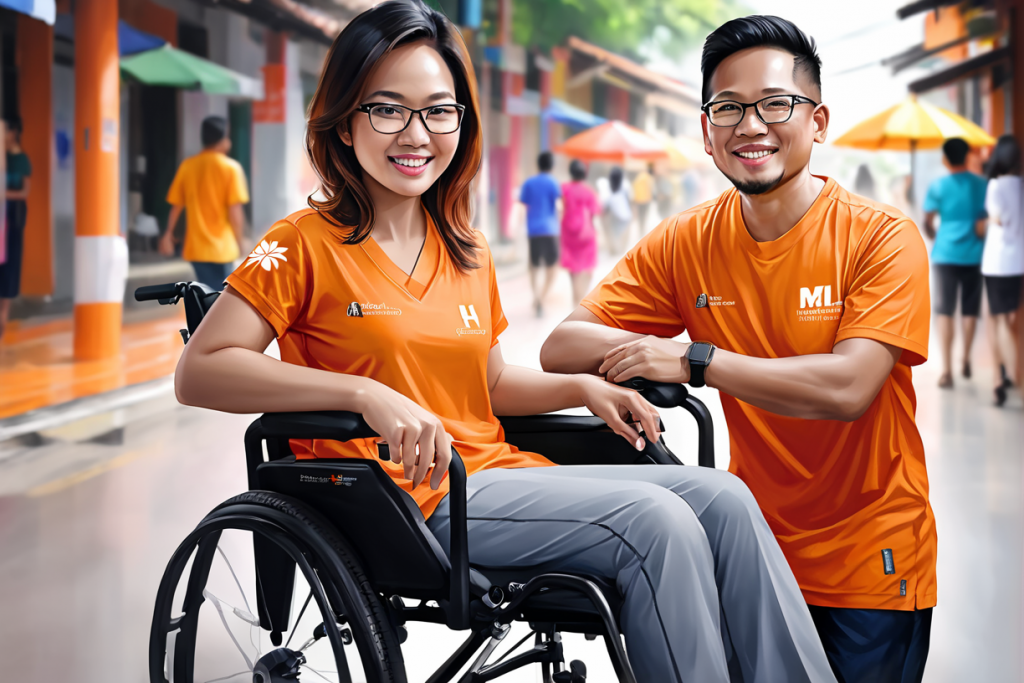 We offer educational programs and resources to patients, families, caregivers, and the public to enhance understanding of MS.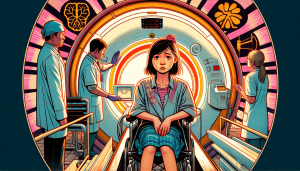 Nama saya Lew Pui Ling. Saya berumur 34 tahun. Saya...
Read More
Whether you are living with MS, know someone who is, or just want to help, there are plenty of ways to get involved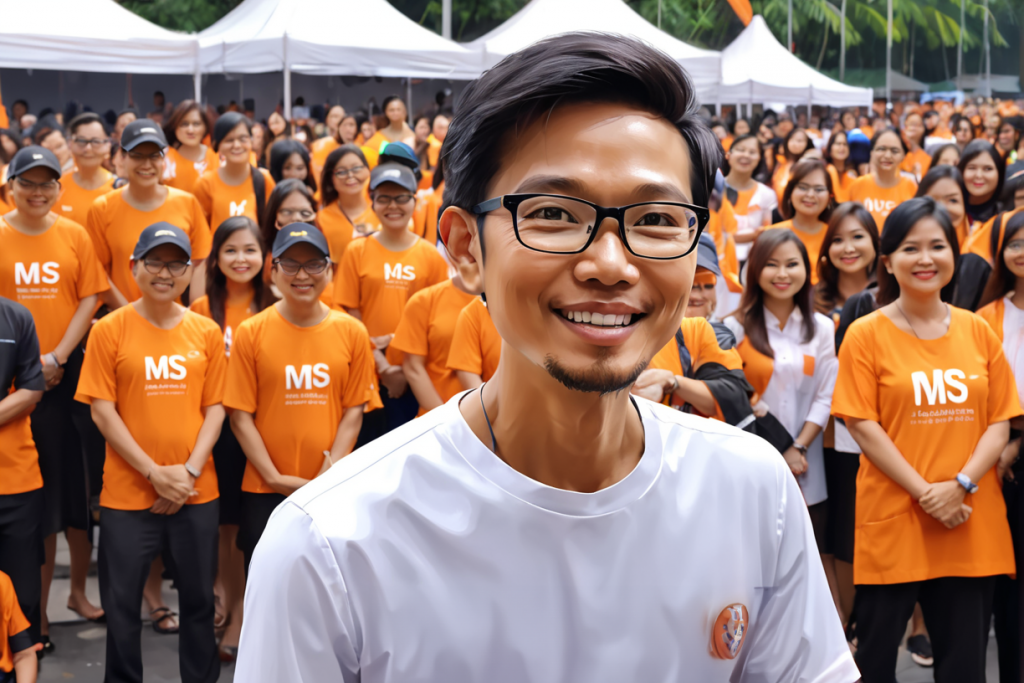 Join our community to receive support, participate in events, and stay informed about MS.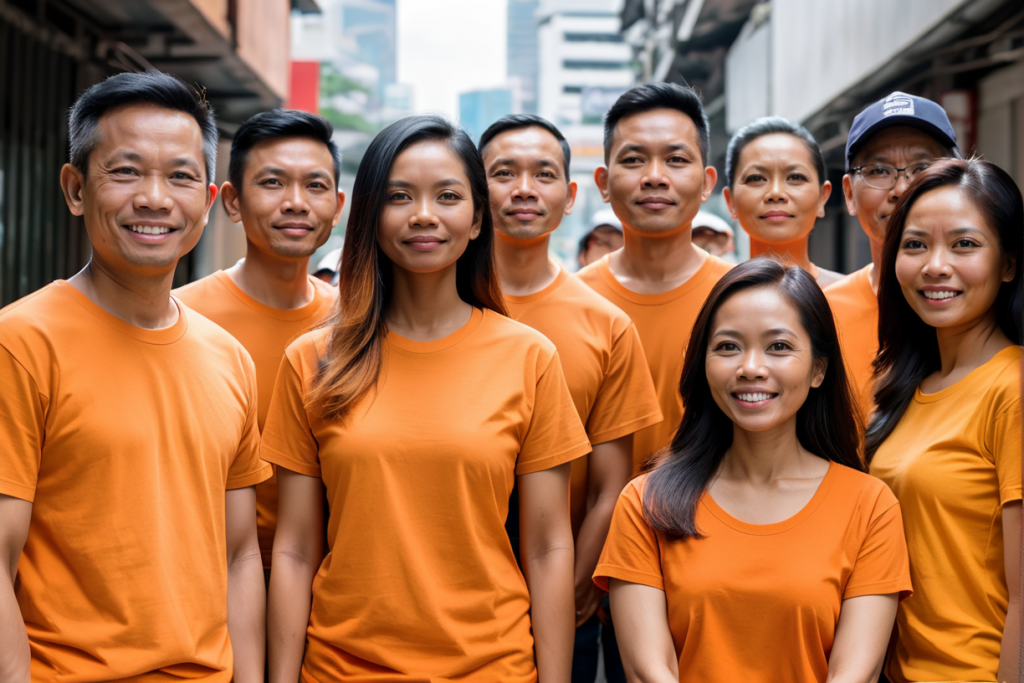 Lend a hand in our various programs and activities to make a difference in the lives of those affected by MS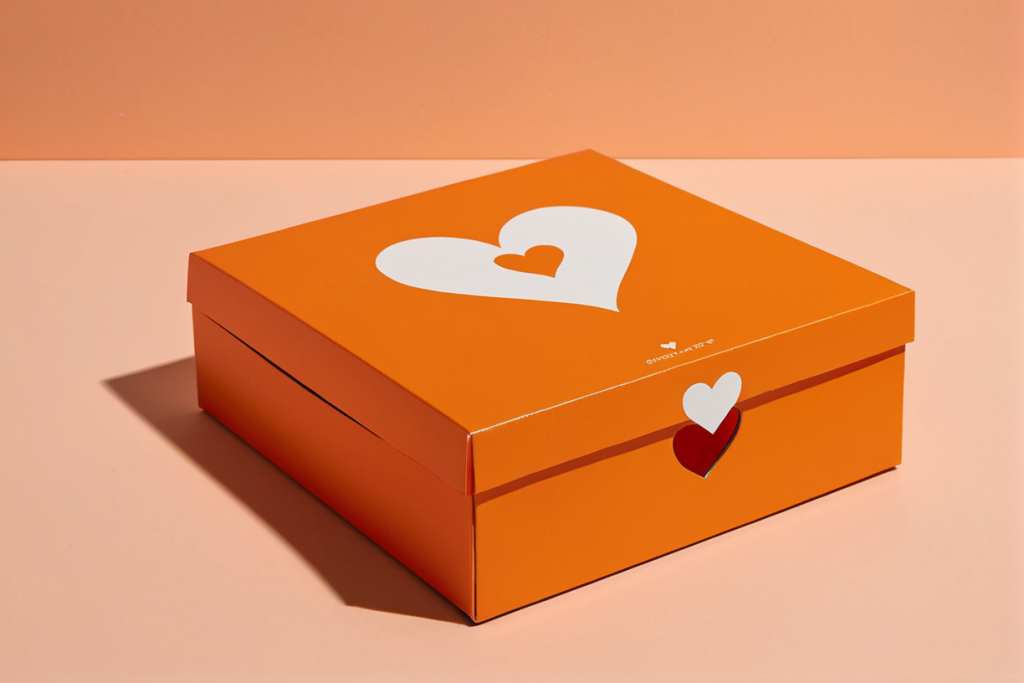 Your generous donations help fund our support services, educational programs, and advocacy efforts.